Refugee housing program, food pantry, and more.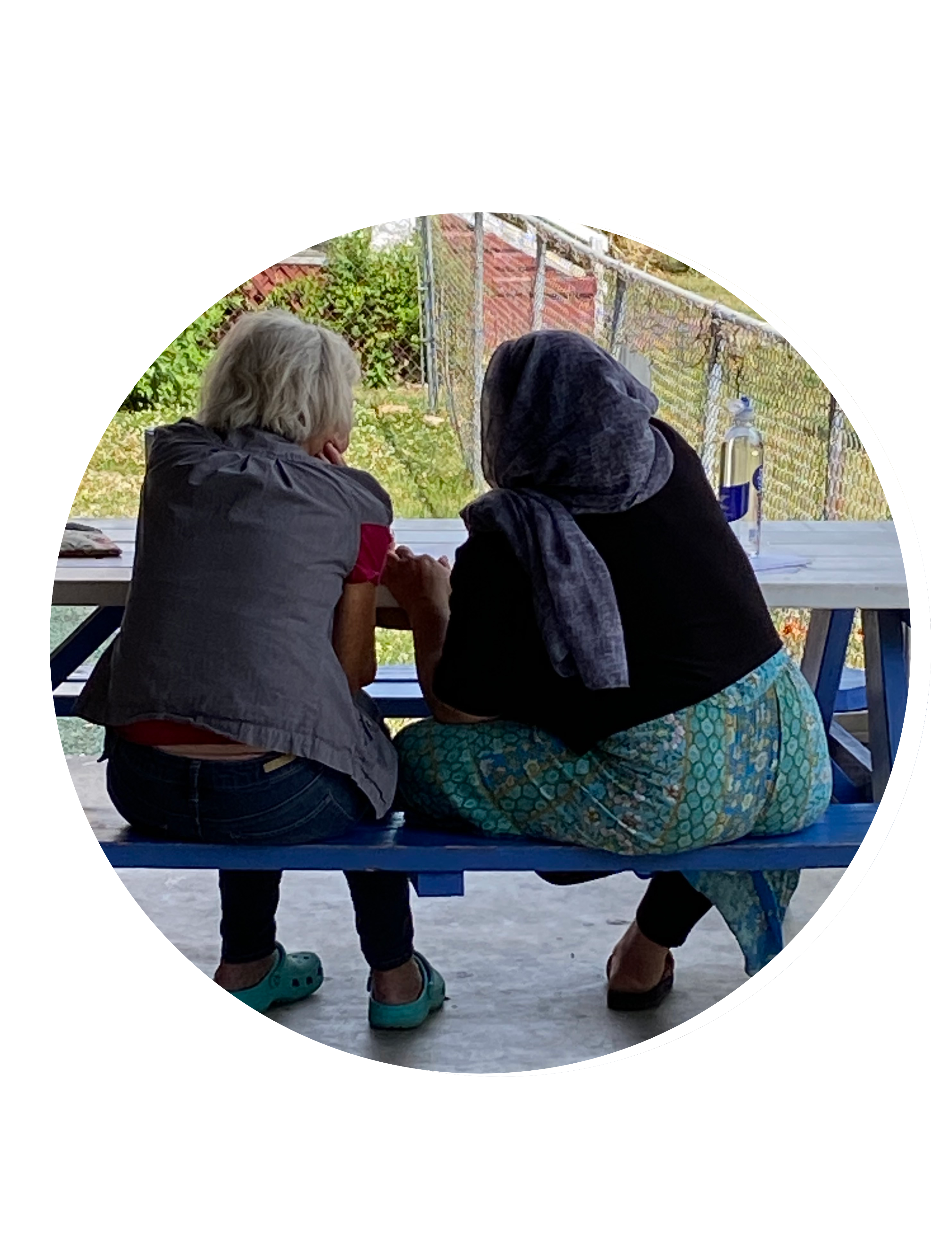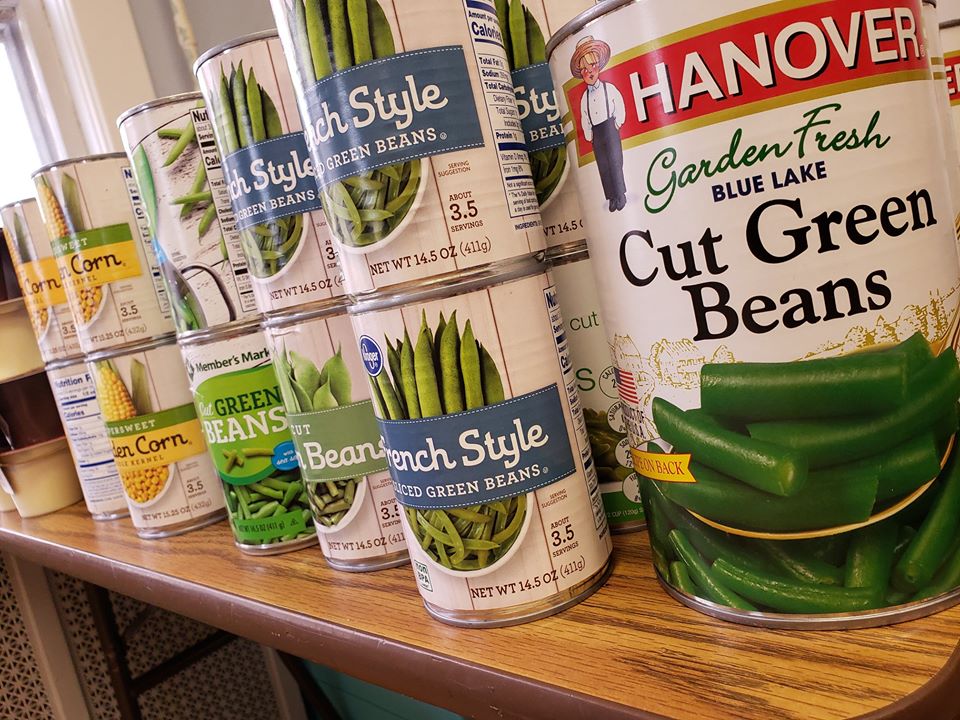 Friendship House Roanoke, Inc, is committed to working alongside local Christian churches to faithfully serve the surrounding neighborhood with the teaching, grace and mercy found in the gospel of Jesus Christ.
The After School Program serves approximately 30 elementary and middle school students throughout the year with a holistic approach to ministry.
The Friendship House doesn't just meet during the school year! We have a summer program for our After-School Program participants that includes reading programs in partnership with the library, field trips (such as swimming, hiking and fishing) and weekly open house times where the kids can come play and hang out in a safe place for the afternoon.