Meet The Team
Friendship House exists to:
--Serve our Roanoke neighbors through gospel-centered ministries of mercy and empowerment in order to alleviate the effects of poverty
--Evangelize and disciple our neighbors through the faithful teaching of the Word while guiding them into local gospel-centered churches.
--Engage and partner with local Christian churches in order to facilitate opportunities for them to be faithful to the Great Commission (Matthew 28:18-20) and the Great Commandment (Matthew 22:36-40)
Adam Triplett – President
Julie Pizzino – Vice President
Jamie Hatfield – Secretary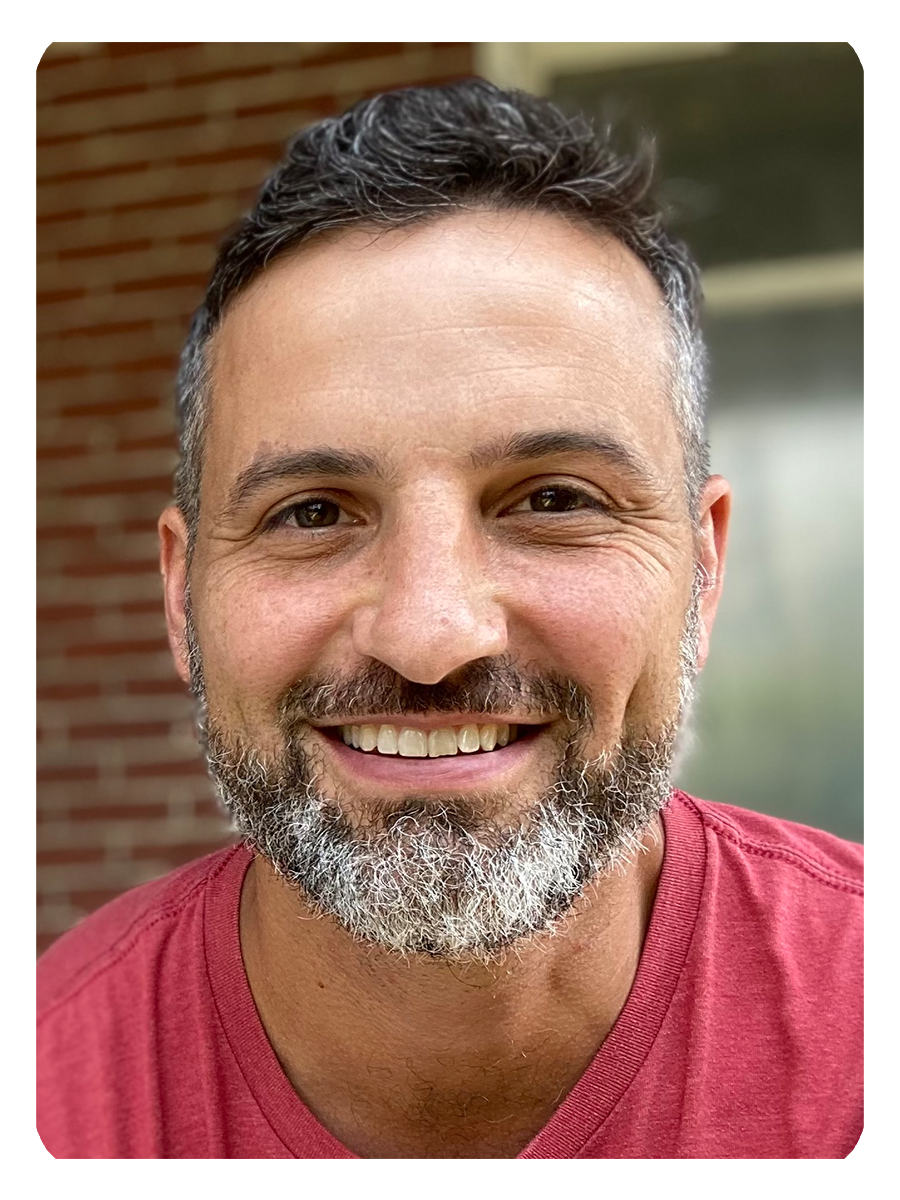 For 20 years, Aaron has been committed to working in ministry.  After graduating from Carson-Newman College, Aaron got his start in Texas, working at Mission Waco in the inner city.  While there, he served as Adult Literacy Coordinator, homeless shelter monitor, and drug rehabilitation house monitor.
In 2004, Aaron and Faith were married and began an intentional journey towards a missional lifestyle together.  They spent five years in Central Asia with a Christian community development project working directly with marginalized farmers. In 2011, they returned to the United States and Aaron began working for Family Promise of Greater Roanoke, where he piloted the role of Housing Stability Manager.  For nearly 8 years he helped hundreds of homeless families to overcome barriers that were keeping them from securing permanent housing.
The Dowdys are members of Grace Church in Roanoke. They have 5 children, who are ever-present helpers around Friendship House.  In his free time Aaron likes to hike, kayak, and coach the Dowdy kids' soccer team.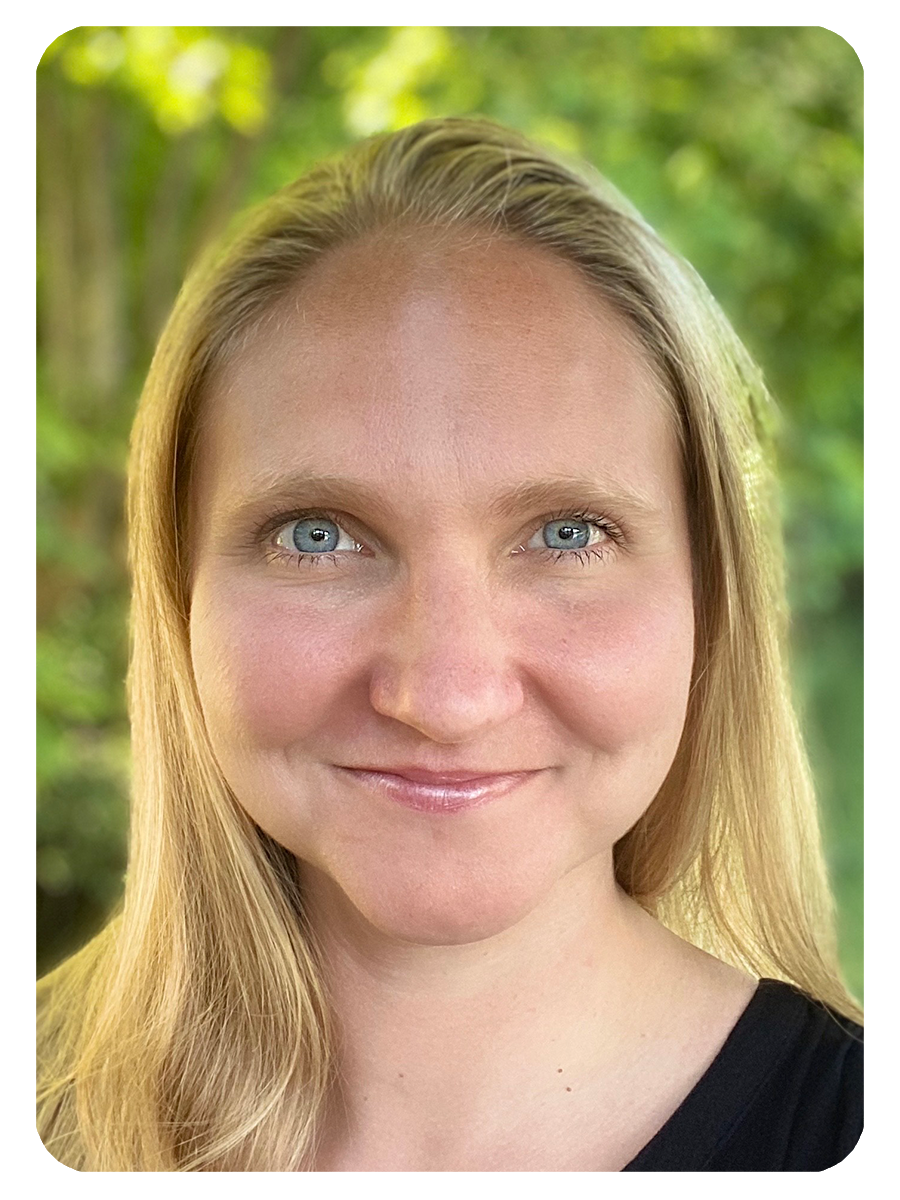 Faith graduated from Baylor University in 2006 with a bachelor's degree in International Studies. She worked for Mission Waco until the Dowdys moved overseas. Upon their return to the States, Faith began working as the Site Coordinator for Friendship House.
For the past 10 years, she has faithfully managed the after-school program and food pantry at Friendship House. On top of that, she was also instrumental in adding new programs such as the Christmas Toy Store and refugee housing.
Faith is also the champion educator of the family as she oversees the homeschooling of the Dowdy kids. In the few moments of free time she's able to squeeze out she likes to read, go for walks, and take in all things theater!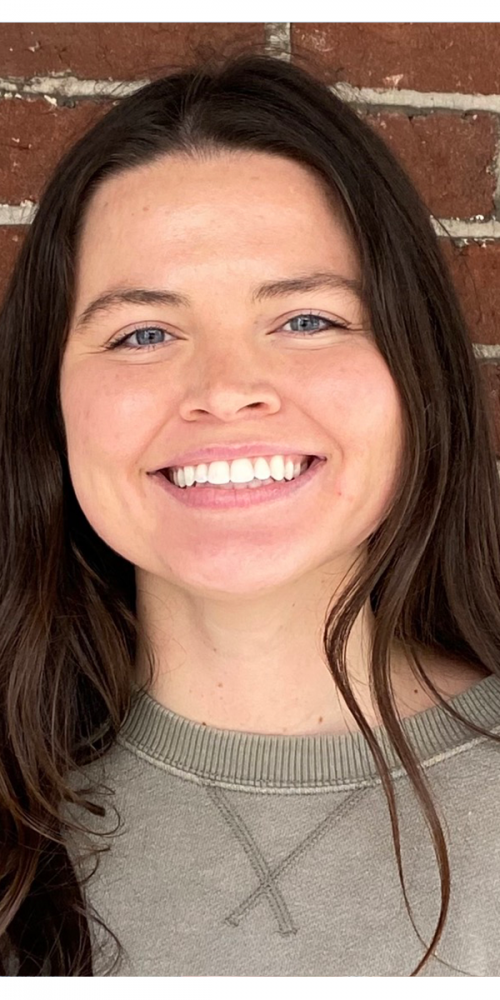 Katelyn graduated from Liberty University in 2021 with a bachelor's degree in Social Work. Katelyn has a history with Friendship House, as she served as a social work intern during her senior year and volunteered after graduating from Liberty! During her time as an intern and volunteer, she has grown to love the neighborhood surrounding Friendship House. She is passionate about global missions and serving others.
Katelyn enjoys travel, volleyball and spending time with her friends and family. She is a member at Rainbow Forest Baptist Church.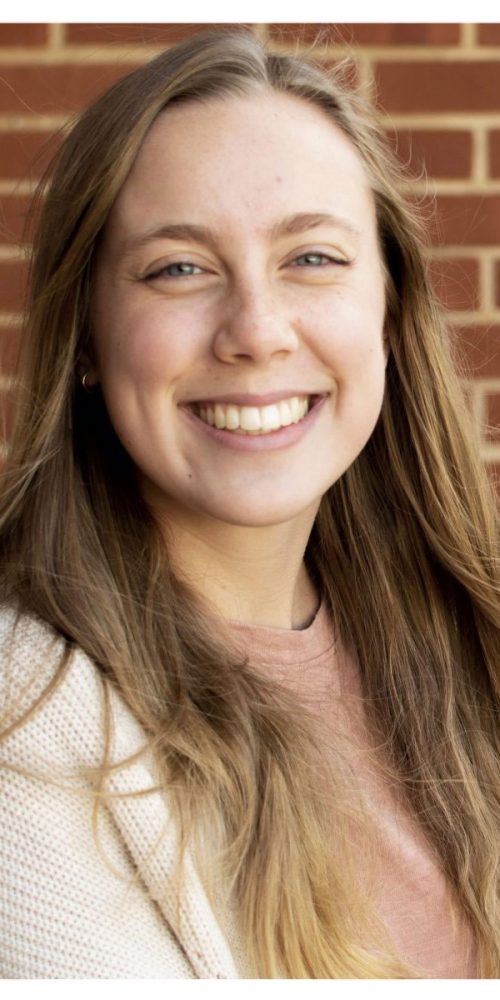 Holyn is one of nine children and has grown up serving alongside her parents and siblings in various ministries, including outreach to the homeless in Roanoke. She is passionate about global missions and spent a year in Senegal, Africa with her family where they ministered to inner-city street children and to families in remote villages. Her devotion to Christ fuels her passion for serving her neighbor and her desire to share the hope of the Gospel with others.
Holyn loves working with children and delights in sharing the truth of Christ with them. She has participated in several children's ministries over the years. She is a member of Calvary Memorial Church and enjoys serving there.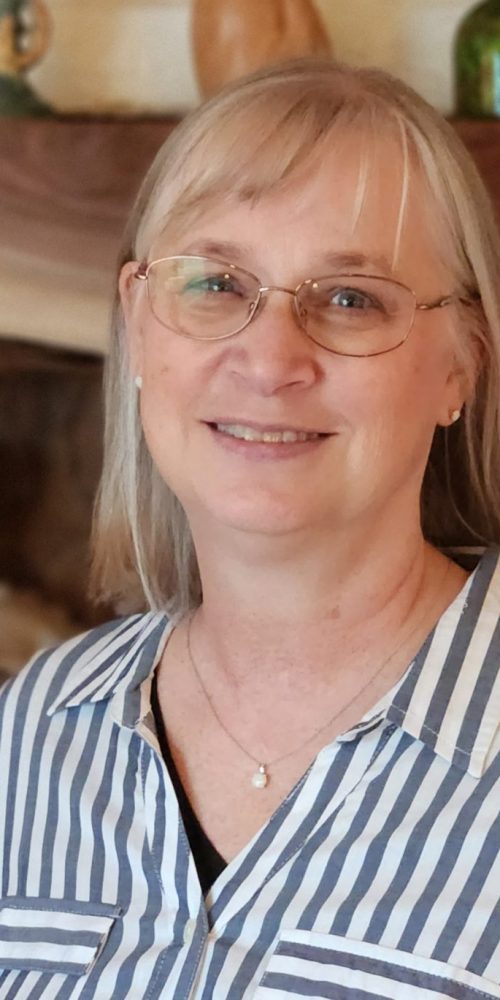 A graduate of Wheaton College and Regent University, Nancy is a former Spanish teacher, missionary, and church missions director.  Nancy has a passion for mobilizing the local church to be actively engaged in God's heart for His world.  As Restoring Hope Coordinator, Nancy works to coordinate Faith & Finances and Jobs for Life sites, leads church equipping seminars, and oversees the Link2Hope platform in Roanoke.
Nancy is a member at Christ Our Redeemer Church. She and her husband Rick have two adult children and live in southwest Roanoke County.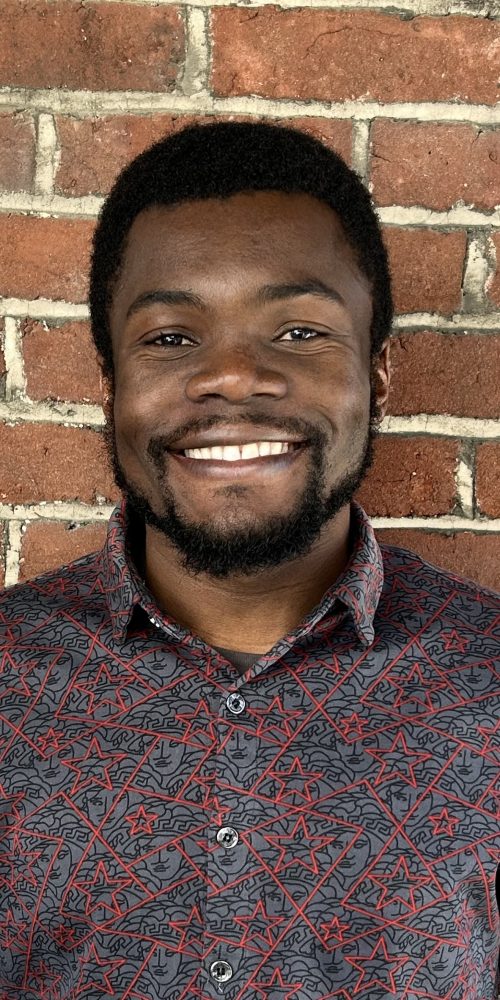 Wilguens Estavien is a native of Haiti and obtained his BS in Accounting from Quisqueya University in Port-au-Prince.  He was instrumental in founding a trade school for underserved young adults in 2008 and a primary school in his village in 2016. This was the first school built where he lives on Deye-Mòn and it currently serves 250 children.
Working with marginalized groups and communities has inspired him to further his education to serve better. He went on to obtain a Master's Degree in Business Administration with a focus on Nonprofit Management from Wilmington University.
Wilguens attends Living Water Christian Church.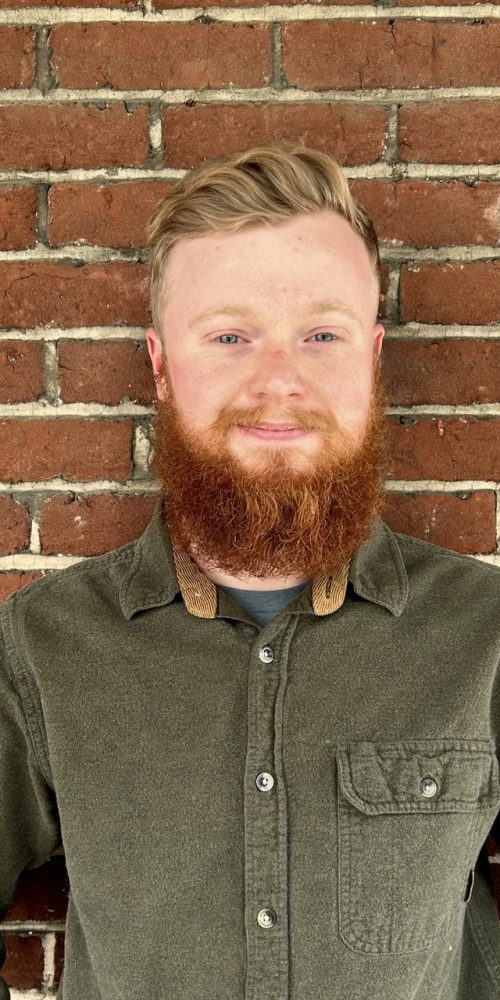 Jacob grew up in the greater Roanoke area. He completed a bachelor's degree in Religion from Liberty University in 2022. Pursuing God's call to ministry, he has served in several different ministry roles including as the Family Ministry Resident at Bedrock Community Church. He is passionate about seeing families transformed by the Gospel and enjoys teaching people of all ages the truth of Scripture.
Jacob and his wife Kaitlyn have a one-year-old daughter, and they enjoy spending time outdoors with family and friends.