Seasonal Programs
The Friendship House doesn't just meet during the school year! We have a summer program for our After-School Program participants that includes reading programs in partnership with the library, field trips (such as swimming, hiking and fishing) and weekly open house times where the kids can come play and hang out in a safe place for the afternoon.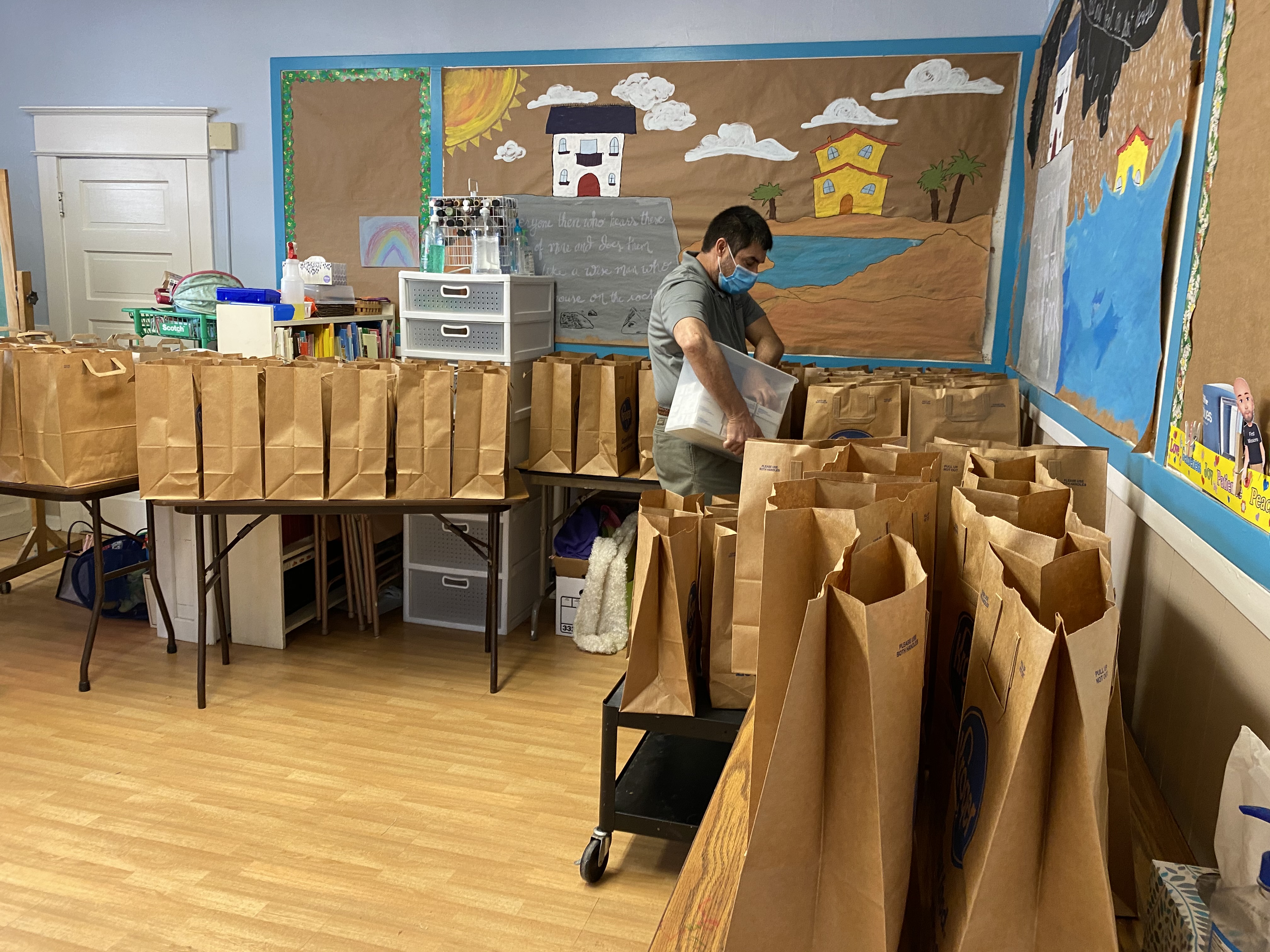 Holiday Food Baskets
At Easter, Thanksgiving, and Christmas we put together food baskets for our families that have the fixings for a nice holiday meal. For more information, click here.
Back-to-School Drive
At the beginning of the school year, we provide school supplies for approximately 100 children who are involved in our programs. Our school supply needs list is as follows: 2 inch binders, #2 pencils, crayons, colored pencils, glue sticks, notebook paper, backpacks, children's scissors, highlighters, and dividers.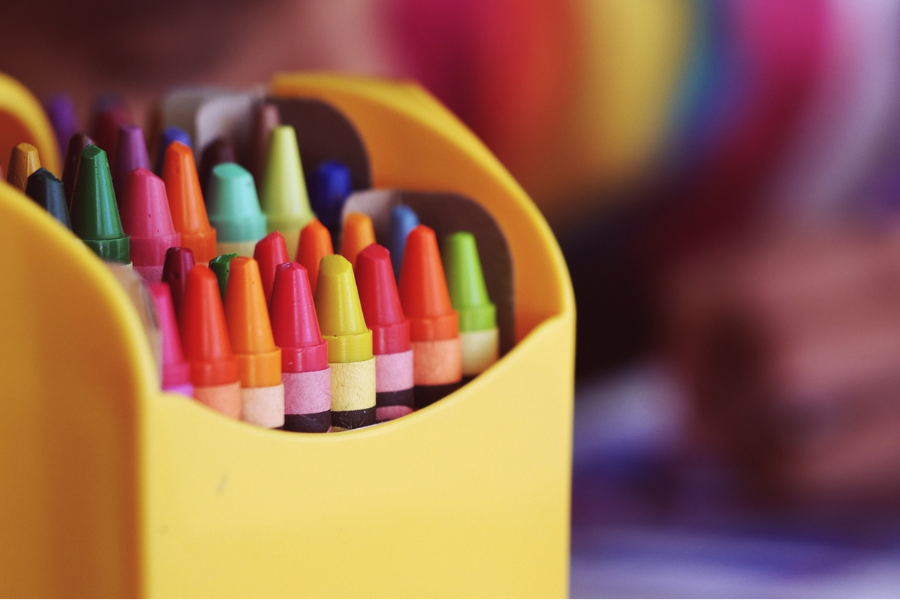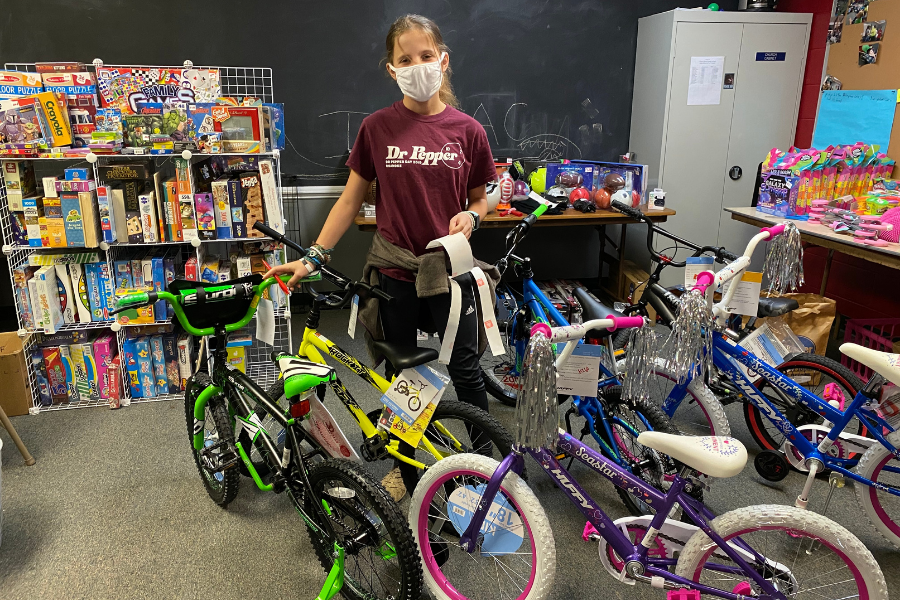 Christmas Toy Store
During the Christmas season we operate a Christmas Toy Store, which sells new toys at deeply discounted prices for our families. This gives parents in our programs the opportunity to shop for their children with dignity and without "breaking the bank".
Any funds raised through the toy store go to provide scholarships to our After-School Program.
New items needed for the toy store include: bicycles, kids art supplies & crafts, costumes, blocks & building toys, scooters, sports equipment, board games, puzzles, cars/trucks, journals & gel pens, dolls & accessories, hair bows & brushes, and gift cards.