Talitha Koum Program
In Mark 5, Jesus spoke the words "Talitha Koum!", which means "Little girl, I say to you, get up!" And with that, he restored her to life.  In Friendship House's Talitha Koum Program (formerly called the After School Program) we aim to introduce the children that come to us to the same life-giving Jesus and his Word so that they will all hear the call to arise.
Talitha Koum Program serves approximately 20 elementary and middle school students throughout the year with a holistic approach to caring for children. Continue reading below for an overview of our aim through the Talitha Koum Program.
To contact us about enrolling a child or volunteering, email us at friends@friendshiphouseroanoke.org or call us at 540-343-5437.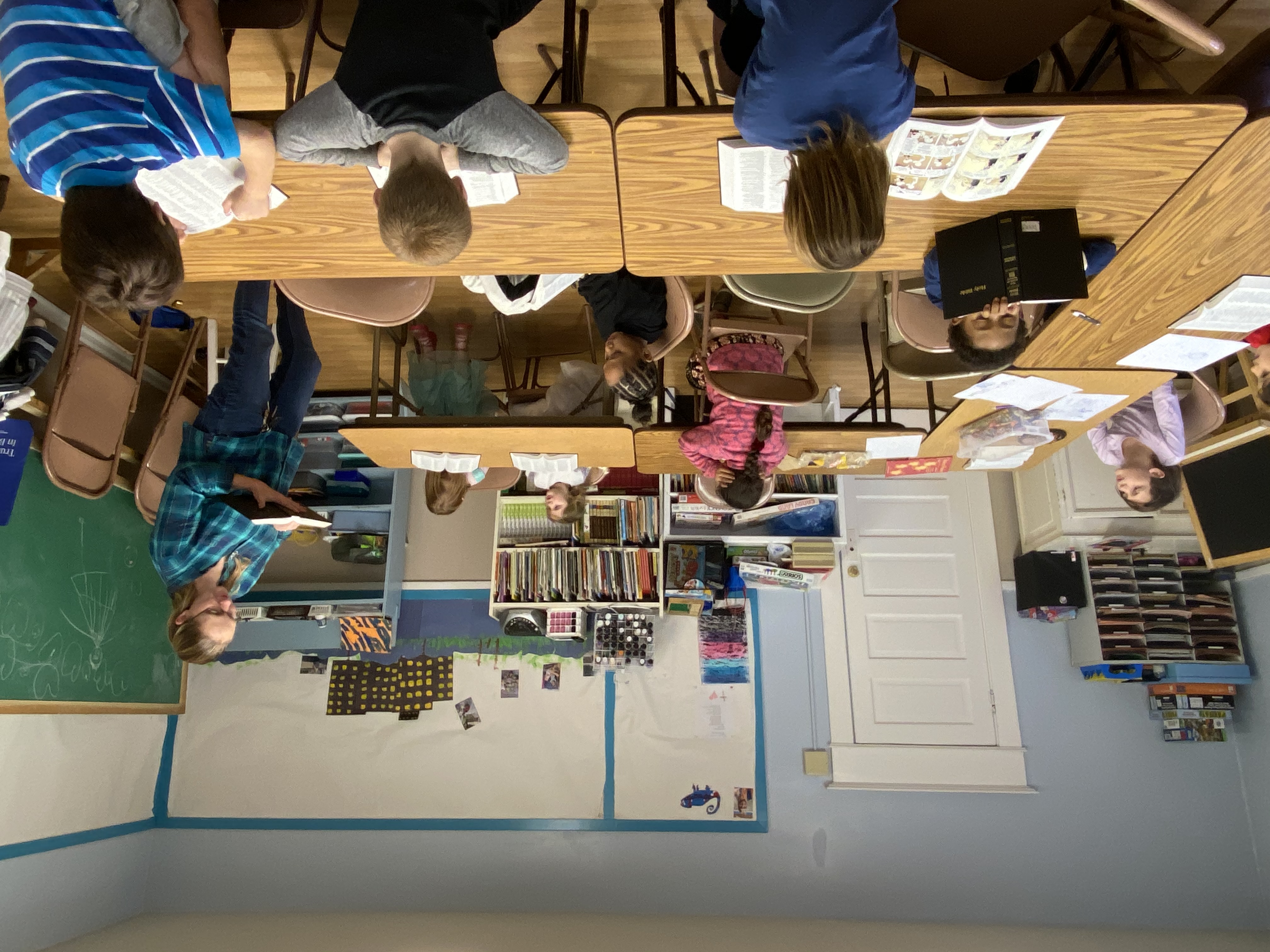 We aim to reach our children Spiritually
We want our children to know who God is, as He is revealed through His Word.  So we teach daily from God's Word and work on memorizing passages of the Bible with the kids. We also pray with and for our kids each day.
We aim to reach our children Mentally
We offer tutoring and homework help each day throughout the school year. Additionally, we've partnered with the Roanoke City Library to offer regular STEM labs.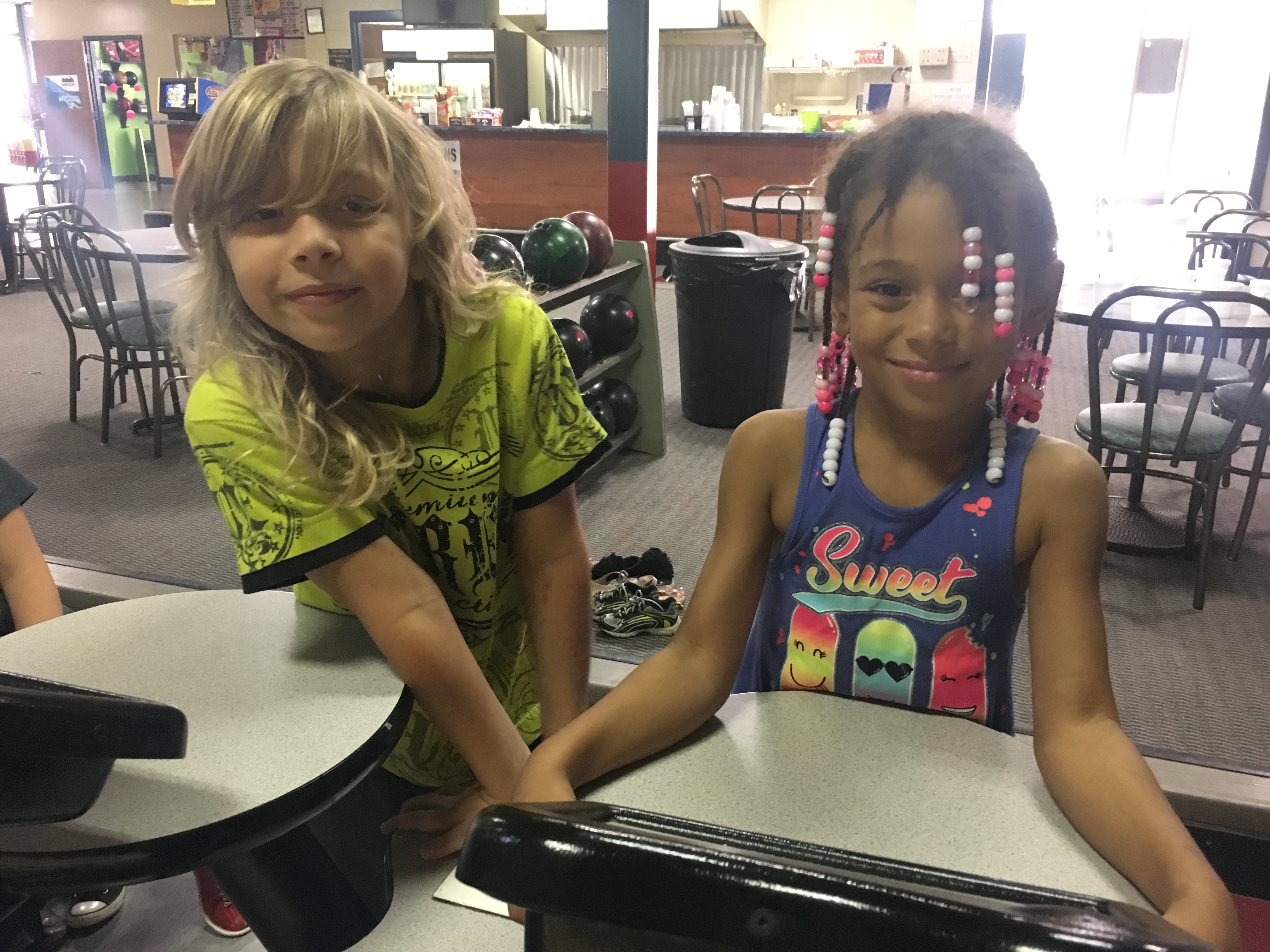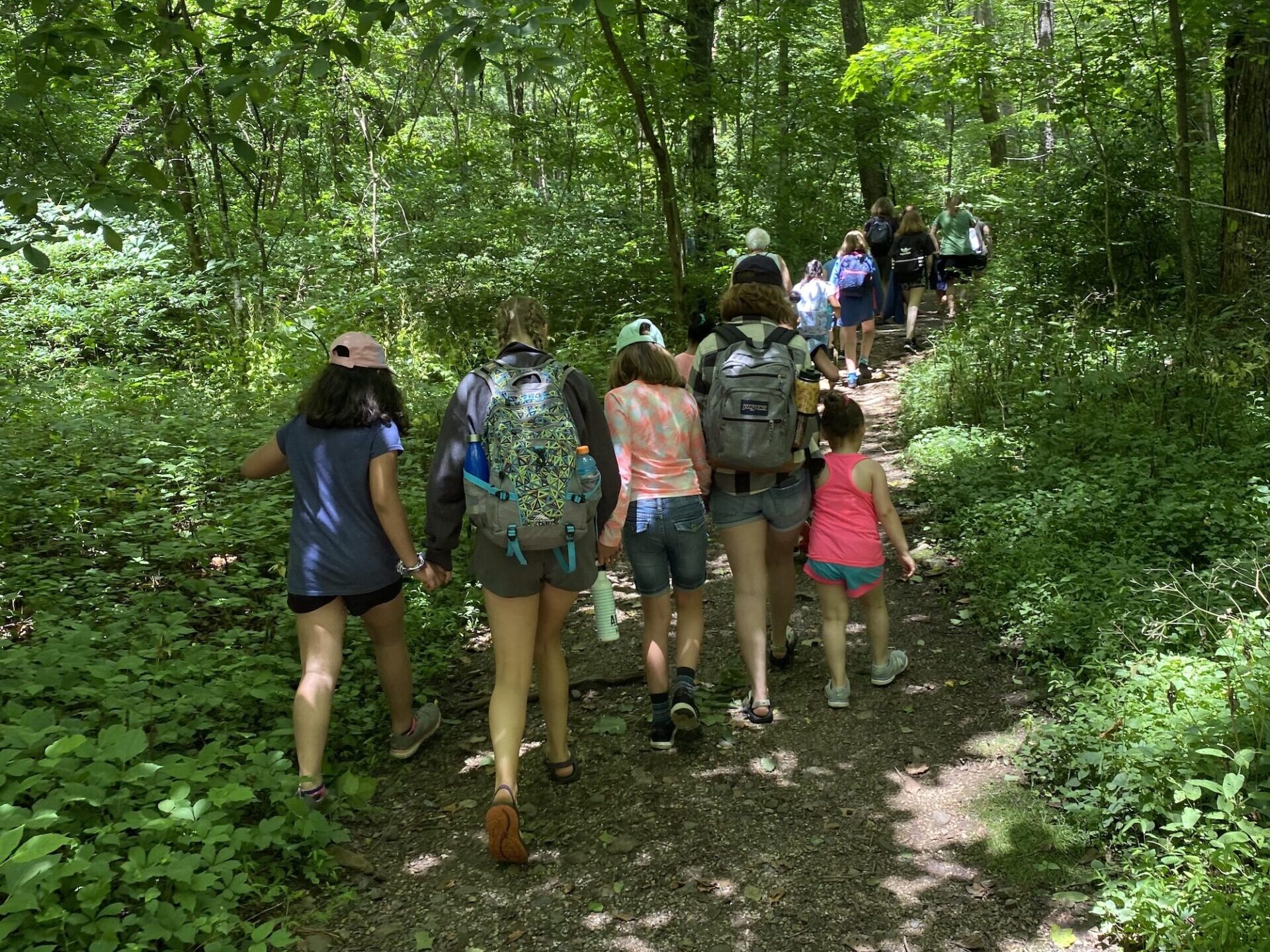 We aim to reach our children Physically
It is important to us that the children have the freedom to explore and have a balance of structured and unstructured play time.  So they get lots of free play!
On top of that, we have seasonal initiatives such as a weekly running club called Marathon Club, Friendship Soccer Club, and regular hiking trips.  We also offer a balance of healthy snacks and groceries that they can take home to their families.
We aim to reach our children Socially
We work to mentor our kids and help them develop healthy friendships with one another.
Once the summer hits, we continue to offer programs to our children.  Since their schedules are more flexible, we try to get them out of the city as much as possible. Each week during the summer we go on trips to local parks, hikes in the mountains, and try our hand at swimming.